A Happier Man Blog
A Happier Man Blog. My latest and shared interests about my 3 Step System. 

(1) Get Your Mind Right.  (2) Take Action. (3) Rest, Heal, Recharge, Grow.
Dec 18, 2022
Very helpful
Hi, you wrote everything any man needs to live how a man should live. You wrote about leaving the own wife,.... I did it, too. 4 Children are left behind,
Thanks for Visiting the A Happier Man Blog
The 3 Step System to Become A Happier Man
1. Get Your Mind Right
2. Take Action
3. Rest, Heal, Recharge, Grow

You have enormous power to change your life for the better by a combination of continually and persistently getting your mind right thinking about what you want, then expending as much effort as necessary taking action.  After this effort, you need time to rest, heal and recharge.  This is the step where you grow.
Your happiness is everything.  If you can just wrap your head around that and shed the wrong belief that you do not matter, your life will improve.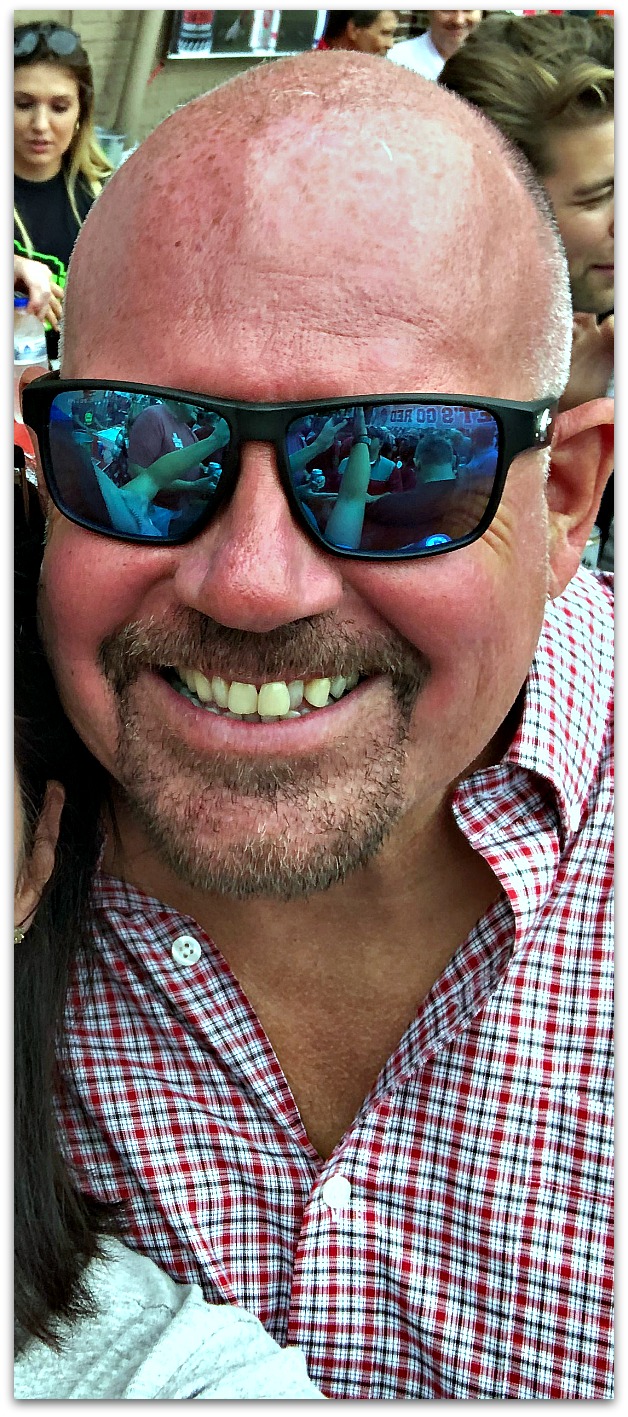 The creator of ahappierman.com
Do you think that your life matters?  Can you change the mindset forced on you of struggle, suffering and sacrifice to a mindset of a life how you want it, filled with abundance and happiness?

What If...
You made whatever changes are necessary.
You could experience the kind of life you knew you were meant to live.
You recognized the power you had.
You gave up worry, anxiety, fear, suffering and struggle.
You enjoyed each day.
You remembered the good times of the past,only learning from past problems rather than being consumed by them.
You looked to the future with anticipation rather than dread.
You are not resigned to living out your life in the same way.
You were not at the mercy of others.
Weren't pushed around by anyone.
Your life mattered.

You Have the Power to Change
Recognize the power you have to change your life for the better by a combination of expending massive effort and continually, persistently and relentlessly moving toward what you want.

The results on your happiness will astound you.

You can end what needs ending.  You can change what needs changing.  You can do things that make you feel good in each moment and in all moments forward.

You can give up all bad feelings and emotions like suffering, struggle, rage, frustration, worry, anxiety, lack of confidence and low self esteem.

You can replace all these bad feelings with good ones.

You can take back your life and live your dreams.  Life can be good.  You can become a happier man.

A Happier Man
› A Happier Man Blog
The only way I could become the happier man I am today was by leaving my wife.  You might be in the same situation I was in.  I suggest you take a look at my book - Leave Your Wife & Become a Happier Man with the 3 Step System.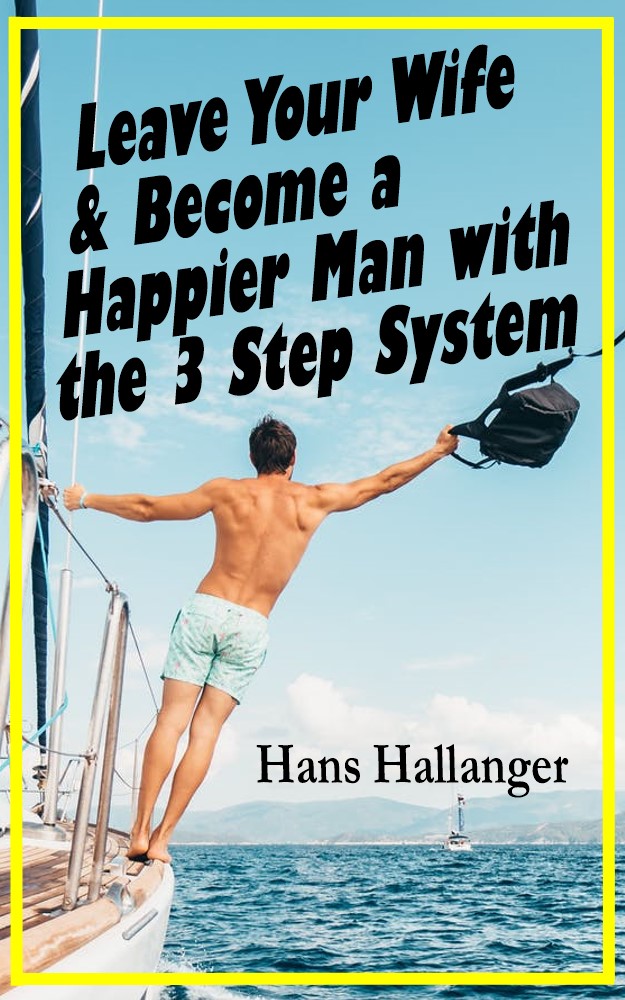 Click to go to learn more about the book
Share a Comment About This Topic.
Do you have a comment about this or something to add? Share it!