A Happier Man Newsletter

Subscribe to the A Happier Man Newsletter to receive news, updates, special content and recommendations about my simple, but effective, 3 step system.
Get Your Mind Right
Take Action
Rest, Heal, Recharge, Grow
Plus, as my way of thanking you, I will give you a FREE copy of the Report
- The 3 Step System to Become A Happier Man. 
Get the FREE Report - "The 3 Step System to Become A Happier Man", by subscribing in the box below

What Else Will You Get when you subscribe to
 A Happier Man Newsletter?
In addition to receiving the FREE Report - "The 3 Step System to Become A Happier Man", when you subscribe I will:
Send you updated news and the latest articles on www.ahappierman.com
Send you special articles.
Send you motivational pictures. 

Provide you information on products and services to help you become happier.

Get the FREE Report - "The 3 Step System to Become A Happier Man", by subscribing below

Do You want to be a happier man
Rearranging your life as you want it.

A

bsolutely believing that you deserve to be happy.

Who keeps doing whatever it takes to live life on whatever terms makes the most sense to you?
Or...
Do You Believe That Happiness Is

An impossible dream to have.

Too difficult to obtain.

Not meant for you. 


Reserved for other, more special, more deserving people.

Only after you sacrifice for others first.

What you may have after fulfilling a long list of accomplishments.

This 3 step system is a lifelong pursuit to become a happier man.  Each step, in the correct order is needed.  You can use this system over and over again each time you need or want to make an improvement in your life. 
Not using the 3 step system in the correct order is where you go wrong.
Subscribe to A Happier Man Newsletter

A Happier Man Does Not Stay in a Life Filled With Misery
Continuing To

Bend over backwards to please a demanding wife.
Stay with a woman who does not appreciate you.
Tolerate abuse of any kind.
Give up what you believe in to please others.
Work too hard at a job you hate.
Do things you don't like to do.
Pretend things are alright when they are not.
Be uncomfortable in the wrong clothes, wrong shoes, wrong car, wrong chair, wrong house and wrong life.
Care what others think more than what you think.
Be ordered around.
Be in pain.
Being just a tiny piece in another persons life.
Only getting what you want after everyone else gets what they want.
Waiting to be happy only after you please someone else.L
Living small.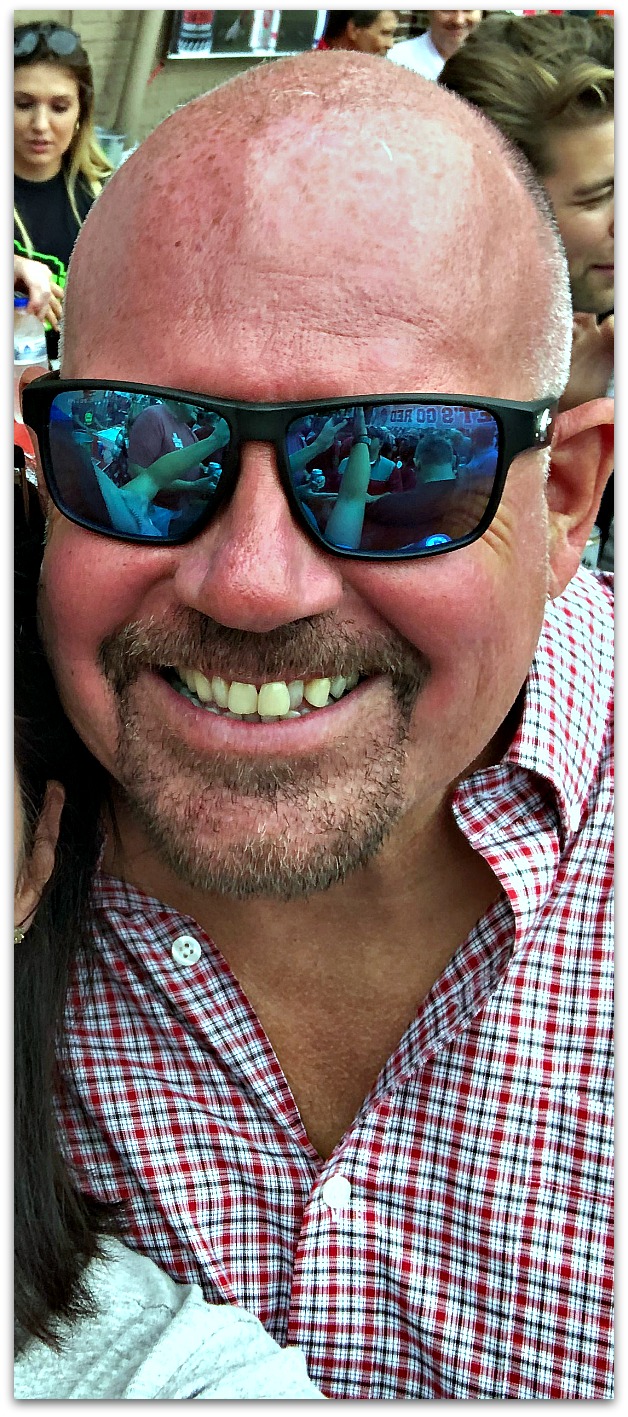 The creator of ahappierman.com
A Happier Man
› A Happier Man Newsletter
The only way I could become the happier man I am today was by leaving my wife.  You might be in the same situation I was in.  I suggest you take a look at my book - Leave Your Wife & Become a Happier Man with the 3 Step System.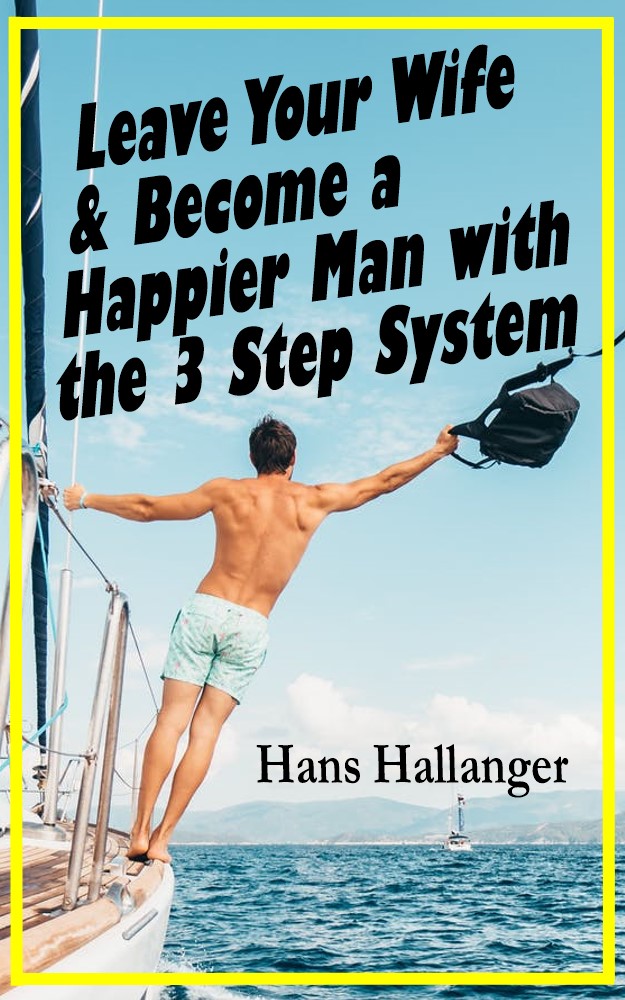 Click to go to learn more about the book
Share a Comment About This Topic.
Do you have a comment about this or something to add? Share it!