Secrets to Happier Lives

You know deep inside you that the secret to living happier lives to to spend the vast majority of your time doing things that make you happy.
You know it, yet you don't do it.
You may not quite get that the other secret is cutting out all the nonsense, the garbage and the wasted time out of your life.
It's not easy.  Most of us get wrapped up in the endless drama that other people dwell on and try to force us to deal with.
The news doesn't help trying to get us to be outraged or in fear about the latest issue.
You have to focus on you, your life, what you can accomplish and what you will avoid to have any hope of a good life.
Happier lives are created by selfishly living your life how you want to live it.

Happier Lives - Avoiding What You Hate

I don't know what you hate.  But I certainly know what I do.
I Hate:
B

eing exhausted.
Saying yes to what I don't want to do.
Being blamed for something I did not do.
Being screamed at.
Being called names.
Having no free time.
Having sore feet.
Being in pain.
Being given orders.
Picking up the pieces of the mistakes by others.
Spending large amounts of money on other people.
Wasting time.

Quit Wasting Time for Happier Lives

I hate wasting time.  The days slipping by are a maddening reminder that my life is short and getting shorter.  So much to do, so little time.  So many things to accomplish, and not enough time to do them.  So many places to go and people to meet.

You get that.  I know you do.  Your are frustrated like I am.  You are upset and irritated and frustrated when you are wasting time.

It isn't about getting rid of clutter, being more productive or doing things faster or multitasking or delegating either.  Yes, you have to do those things.  That is part of life.  Your life is only as good as your lack of clutter, being productive, finding ways to do things faster, getting good at multitasking and delegating to others.  Those things are huge and important.

What I really mean is cutting out wasting time.

This is massive, because it means you have to cut out giant blocks in your life.

    Bad Jobs
    Bad Religion
    Bad Government
    Bad Friends
    Bad Habits
    Bad Wives
Yes, you need to leave your wife if she is the cause of your wasting time.

Your life will not be a happy one if you have a bad wife.  It cannot be.

You are wasting time because you get caught up in these bad situations and you think you have no way out.  You think that you have to obey the government, your religion, your boss, your parents and your wife.

You don't.

A happier man does very little obeying.  Just enough to stay out of serious trouble,  Just enough so that life does not get out of control.  Just enough to know that he finds obeying an irritating annoyance that he wants to eliminate from his life.
Your days are numbered.  Start living as if you won't live forever.

---
Danger and Play Article 
What a 70 Year Old Man Taught Me About Aging
Read Danger and Play.  It is one of the best sources of information for men who want to improve their lives.

---
Happier Lives - Doing What You Love

Doing what you love doesn't have to cost a lot or be extremely difficult to do.  But it is essential to start replacing things you hate with things you love. Find out what makes you happy.

What I love:
G

etting up early to drink coffee, read and write
Staying up late doing something fun like drinking, socializing, watching something good, kissing or having sex
Eating meat
Having a meal out
Taking a nap
Getting enough rest
Reading
Having the best summer ever

Making wise decisions

Taking a nice walk
Hiking in nature
Lifting very heavy weights
Looking good
Joking around
Hanging out with family
Creating a happier man home

Hanging out with friends
Lounging around with my feet up
Getting organized
Getting rid of stuff
Getting things done at work
Payday

Leaving work early
Flirting with girls
Reflecting on past successes, like my successful 2016

Buying What You Love

Some of the things I love are expensive. All of life is not free or cheap. 

These expensive thing are worth it to me: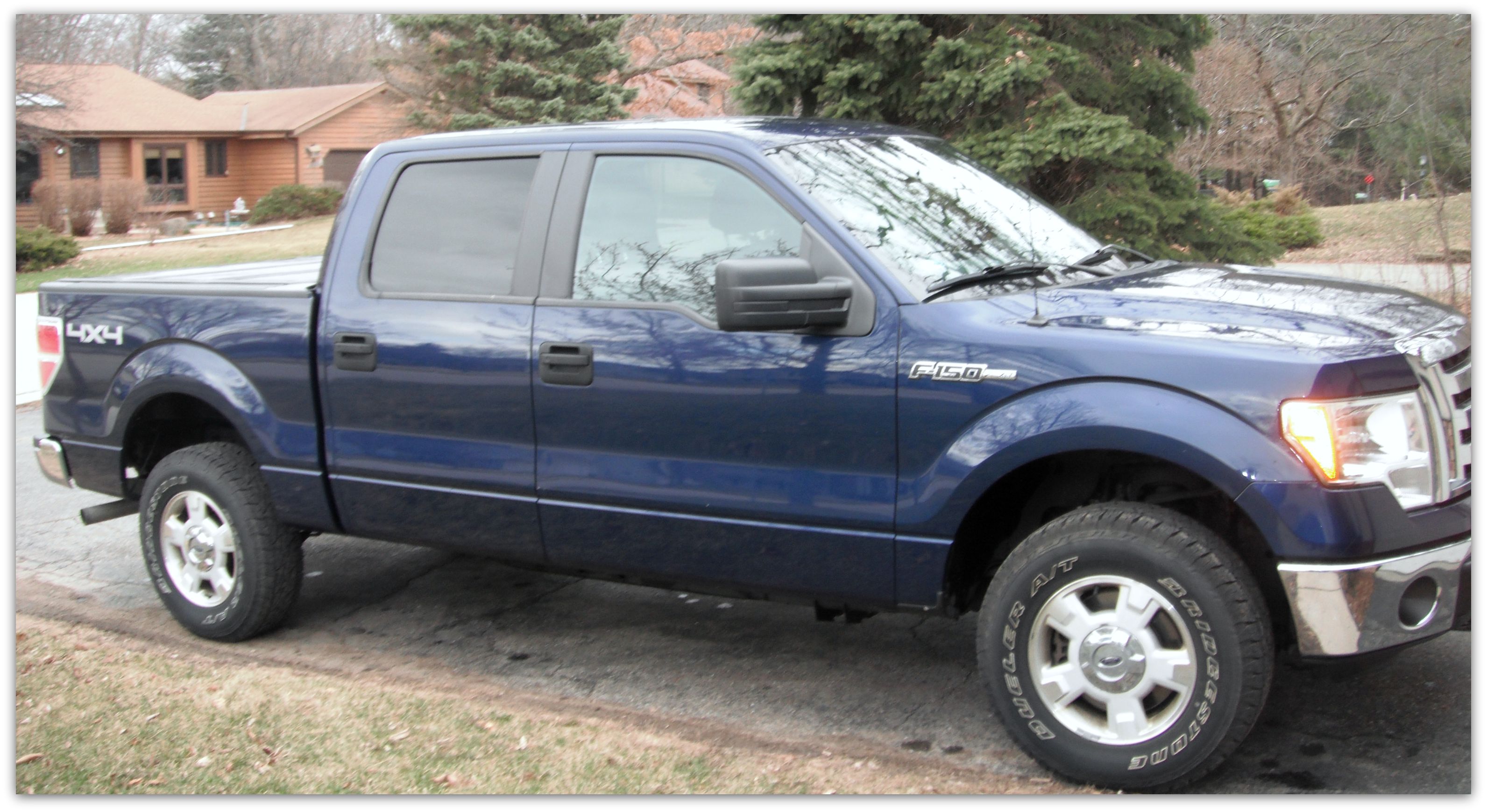 I love my truck even though it is expensive and costs a lot to fill up
Things men spend a lot of money on I have no interest in anymore:
Wives.
Houses.
Expensive clothes.
Expensive hobbies.
You can minimize the extent of expensive things in your life.  It is your life after all.  You can choose what to spend the money you earn and accumulate exactly as you want.

Your Happier Lives Can Start Now

There are only so many days left for you.  Don't deny it.  Revel in it.  Breathe deep the knowing of it.
Only when you truly get how little time you have left, will you quit wasting your time and your life on things you hate and put your full concentration on what you love.

You May Also Like

---
A Happier Man
› Happier Lives
The only way I could become the happier man I am today was by leaving my wife.  You might be in the same situation I was in.  I suggest you take a look at my book - Leave Your Wife & Become a Happier Man with the 3 Step System.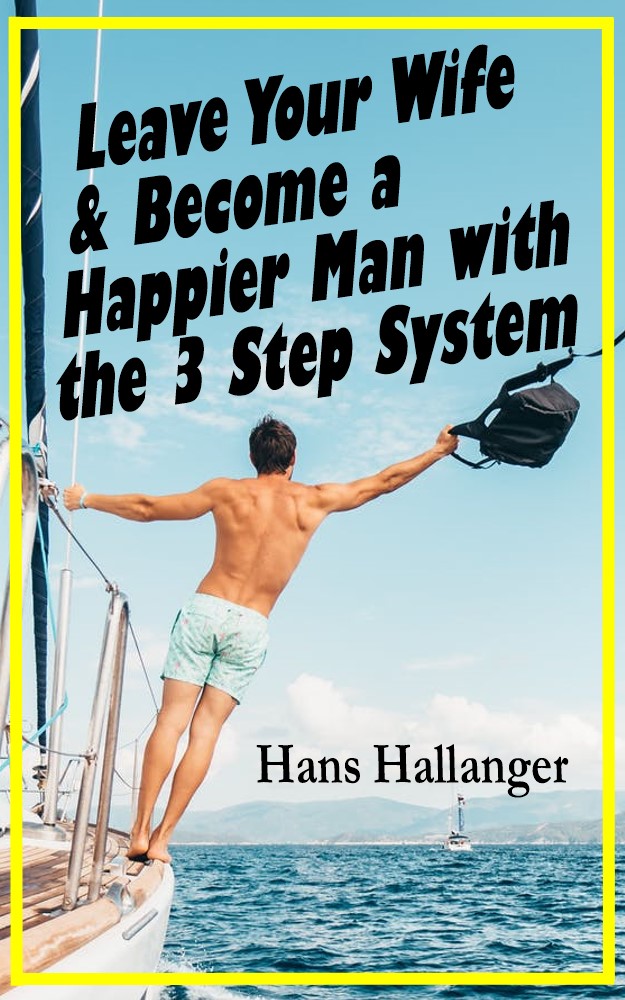 Click to go to learn more about the book
Share a Comment About This Topic.
Do you have a comment about this or something to add? Share it!