A Simpler Happier Life is Possible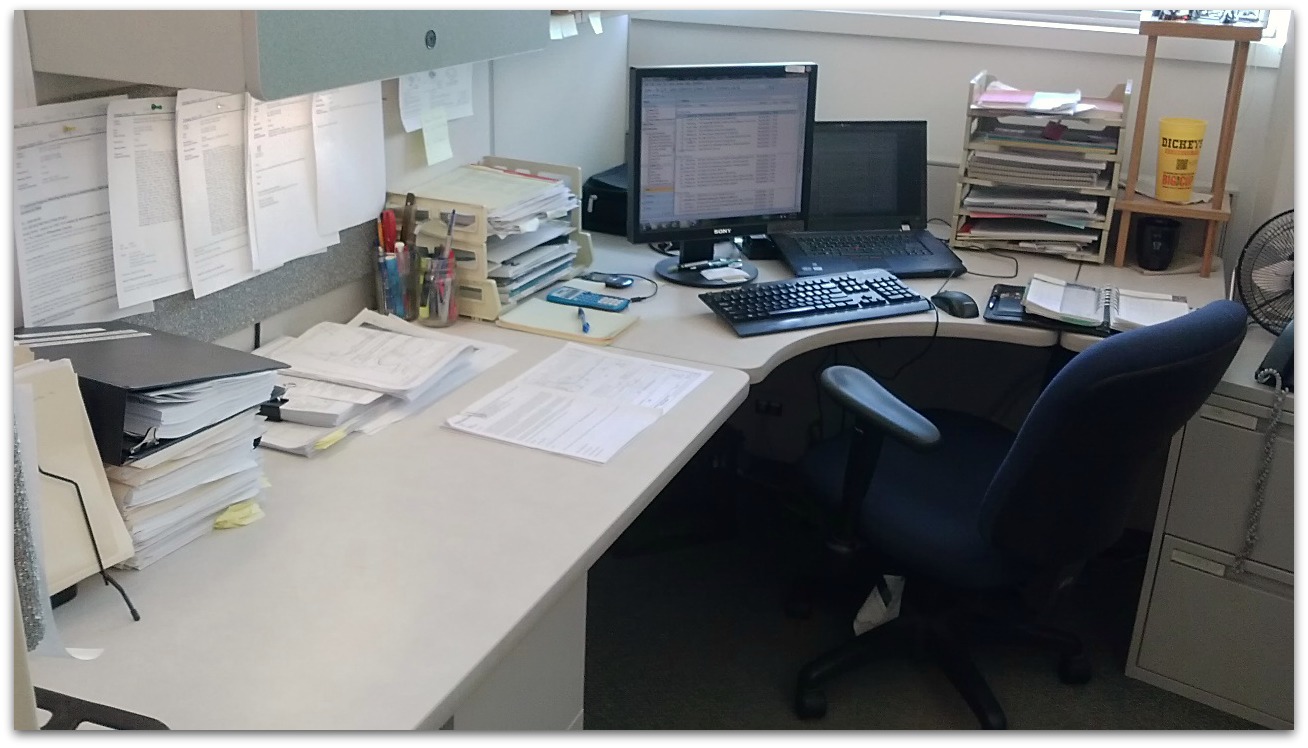 My efficient, well organized desk at work
A simpler happier life is possible.   You just need to do things differently.

Do you want to be organized? Do you dream of having more free time, of a simpler life, of less stress, of an uncluttered home, of well-designed storage systems, about getting more done and the easy lifestyle that seems to escape you?
Self-improvement methods like losing weight, getting in shape, getting rich, going back to school, learning a new language, increasing your job skills or any other tactic take a long time and a lot of effort.
Simpler Happier Life

But simplifying your life, getting organized, reducing clutter and freeing up time and space for things you want to do can be done quickly. Simplifying your life is the fastest method you can use to improve your life. 
You can learn to throw things away, pack things away better, organize your life better and optimize your storage space Every part of your life will get better the more actions you take.
You will get more done. You will have more free time. You will have more space to live. You will have the time to work on your goals. You will have less stress. Your life will get better, guaranteed.
The time and energy you put into this now will show dividends immediately. Your life will flow better. Simple, relaxed, stress-free living will become the way you are.
---
Some more excellent ideas on getting organized -
---
You will do what needs to be done in your life. Whether it is starting a business, going back to school, taking care of children or your parents, even for a move, using organization principles will be the key to getting it done.
Others will start to see you differently. They will envy your free time and how you seem to effortlessly go about your life, happily getting things done, doing what you want to do and accomplishing your goals. Because deep down everyone wants to be well organized.
I just cannot stress enough that taking the steps to improve your organization will pay off in not only increased time, but increased life. Because you cannot have a good life without having adequate time to do the things you want to do.
Free time, extra time, time to do what you want to do and need to do is the key to a great life. Just having a few minutes here and there will not help you that much. What you want to do is use the spare minutes that you have to get the simple things done and out of the way to free up larger blocks of time.
Simpler Happier Life Final Thoughts
You also need to reduce time killers and time wasters to a minimum. Anything you are doing that you do not want to do is taking away your time and reducing the quality of your life.
Clutter, poor relationships, a bad job or poor career choice, excessive activities all serve to steal your time and steal your life. You need to work on this and reduce these things.
A simpler happier life can be yours.

A Happier Man

›
Why Get Organized
› Simpler Happier
The only way I could become the happier man I am today was by leaving my wife.  You might be in the same situation I was in.  I suggest you take a look at my book - Leave Your Wife & Become a Happier Man with the 3 Step System.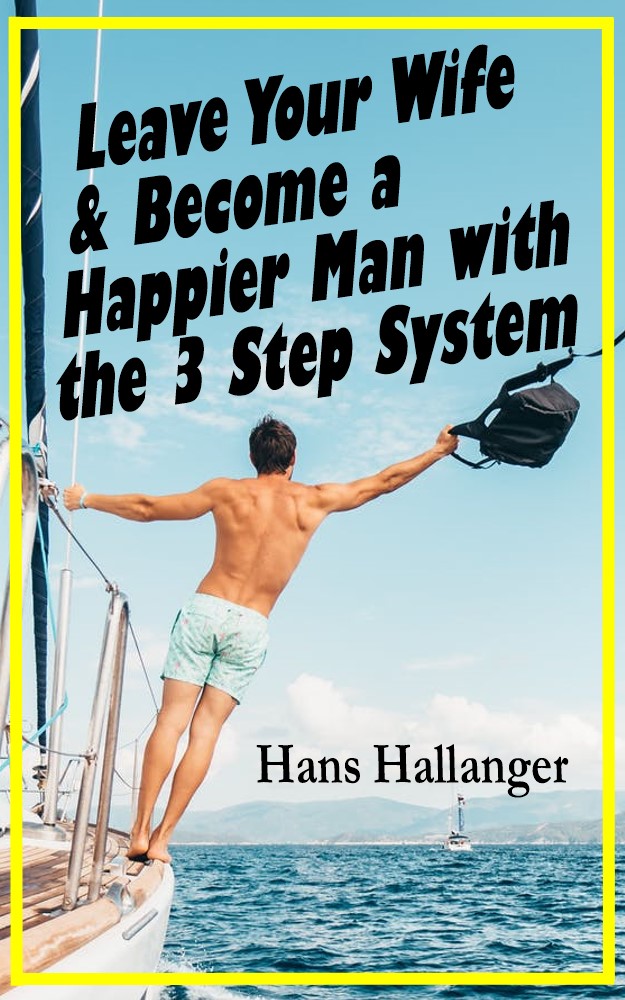 Click to go to learn more about the book
Share a Comment About This Topic.
Do you have a comment about this or something to add? Share it!