When to Leave Your Wife

How do you tell when to leave your wife?  Who do you ask?   What is the criteria?  Can you just leave?   Shouldn't you stay no matter what?   What gives you the right to decide for yourself how to live your life?
Are You a Good Person When You Are With Her

I believe that when your wife brings out the worst in you, that is the time to leave.  Sooner, not later.
There is nothing quite so bad, quite so distressing as when the woman you loved with all your heart at one time now brings out the worst in you.
In my marriage I had countless times and countless instances of interactions with her turning into terrible ordeals.
And this with the woman I loved so much it hurt.
There were instances of screaming and shouting and nearly coming to violence and I am a gentle man who has never hurt anyone.  The way she was made me into a terrible, angry man who was just no good. 
I was a bad husband, bad father and bad man.  I see-sawed from depression, to misery, to rage to despair.  Rarely being happy.  Walking on eggshells around her.  Living in fear of her next tirade.

My life was a waste until I left her.
It took me 6 years to get her out of my life after I left her.  14 year of marriage and another 6 of dealing with her.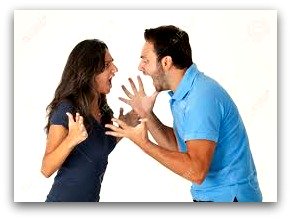 Are you at each other's throats? The answer is to leave.
---
This happens to a lot of men.  Including me.

---
When to Leave Your Wife

She was still difficult after I left, bringing out the worst in me. Her behavior was just so terrible. You have to get yourself away from people and circumstances like this even if it is with your wife or ex-wife.
The stakes are too high.
This is life and death stuff.  This is not just polite disagreements. This is shouting and screaming. This is nearly coming to blows.
When you find yourself seething in rage over what your wife is saying to you. That is a clue. That is your heart telling you to get out.
When the verbal abuse she is heaping on you is just too much to bear, that is the sign to leave.
When you listen to her complaints and criticisms and have no hope of her being nice to you again, that is your cue to leave.
When you would rather be anywhere in the world but with her, that is a sign that you need to leave.
That is when to leave your wife.
A Happier Man

›
Verbal Abuse of Men
› When to Leave Your Wife
The only way I could become the happier man I am today was by leaving my wife.  You might be in the same situation I was in.  I suggest you take a look at my book - Leave Your Wife & Become a Happier Man with the 3 Step System.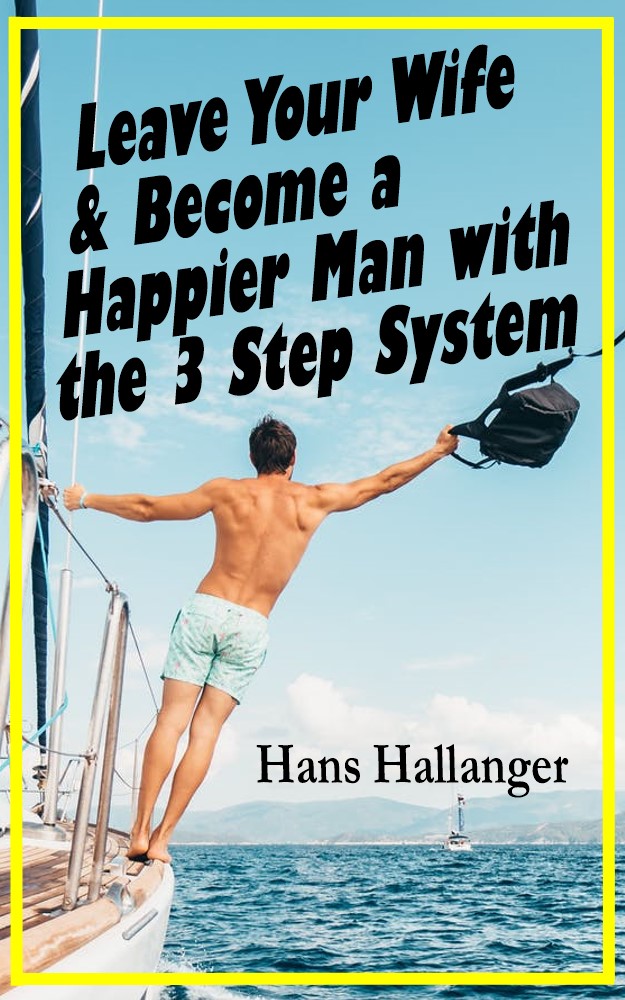 Click to go to learn more about the book
Share a Comment About This Topic.
Do you have a comment about this or something to add? Share it!