Every man must see this post!
I am not native so my english is not good. But every men should see this post most of them think it's because of chemical plastic etc. And It is but mostly it is
Lifestyle that killing their masculinity.
The only way I could become the happier man I am today was by leaving my wife.  You might be in the same situation I was in.  I suggest you take a look at my book - Leave Your Wife & Become a Happier Man with the 3 Step System.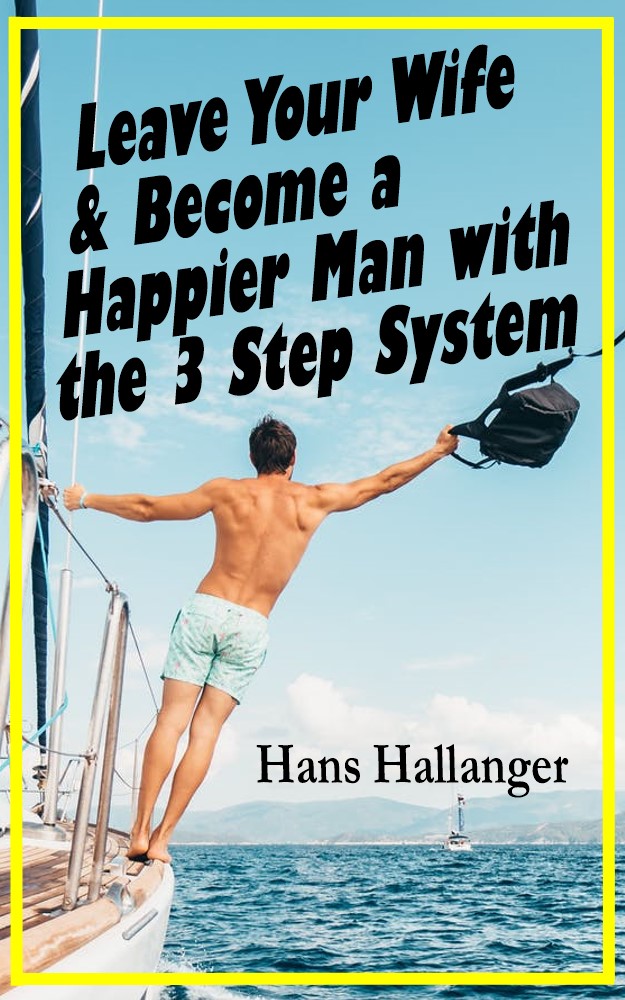 Click to go to learn more about the book
Share a Comment About This Topic.
Do you have a comment about this or something to add? Share it!